Haneda airport official website Airport Access Information

Tokyo subway map ( GIF, PDF )
---

Train
Keikyu Line
13 min ( Direct train, Haneda International - Shinagawa ). 410 yen.
Keikyu train stations are wheelchair accessible, but some Metro stations are not.
JR transfer at Shinagawa. Metro transfer at many station after Sinagawa.
To Yokohama through Kamata. 480 yen.

---

Tokyo Monorail
13 min ( Direct train, Haneda International - Hamamatsucho ). 490 yen.
JR and Metro Oedo line transfer at Hamamatsucho.
runs every 4 min. a ramp on platform permanently. We do not need any help.
No wheelchair space inside monorail.

---

Bus
Haneda airport Express
Normally, airport bus are limousine type, not wheelchair friendly, stairs on door.
Some bus have a wheelchair lift on the middle, but the number is few.
Electric wheelchair user is not allowed to use limousine bus.

---

Taxi
many company
Haneda airport is near Tokyo central.
Taxi is easy and comfortable to access the destination. One of the choice.

---

to / from Narita airport

Bus is very popular, but difficult to use bus for wheelchair users.
No direct train between Narita airport and Haneda airport.
Keisei and Keikyu ( change Aoto ), JR and Keikyu( change Shinagawa ) by train.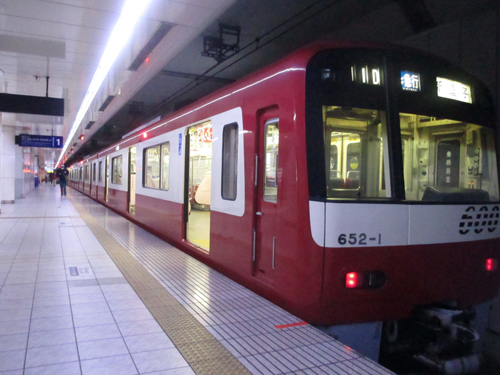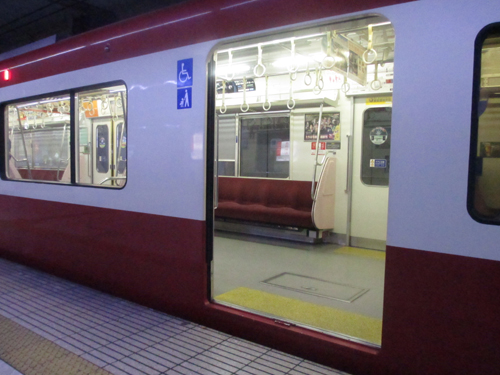 ---
Lift Taxi
Tokyo Haneda airport - Hotel price : 18,000 yen.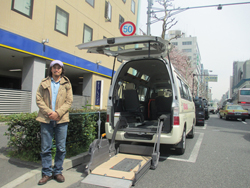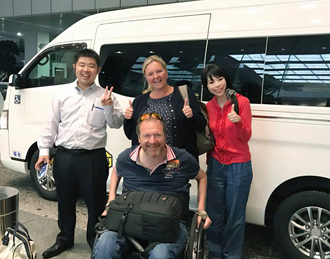 Lift taxi booking by e-mail


name :
nationality :
guests number :
wheelchair type :
date :
flight number :
hotel name :