name :
Non-Profit Organization " Japan Accessible Tourism Center "
office :
Osaka, Japan
Today, more and more people with disability or elderly people are traveling in Japan.

So we have good accessibility around the country, and there are many barrier free / universal design tourism centers to help make your trip easier and more comfortable.

But if you are a foreign tourist wishing to visit Japan, you may find some difficulties in finding accessibility related information, since most of them are available only in Japanese. So here, language is one of the barriers.

JATC, Japan Accessible Tourism Center, is a non-profit organization that provides accessibility information in multiple languages, thereby serving as a gateway for foreign tourists with disability. We can also help you by booking a lift taxi, wheelchair accessible accommodations, offering tips for traveling and volunteer guides. We can also plan and coordinate group tours or study tours.

We sincerely hope that you will find our service useful and enjoy traveling in Japan!



Our guests data 2014 - 2021 : From where ?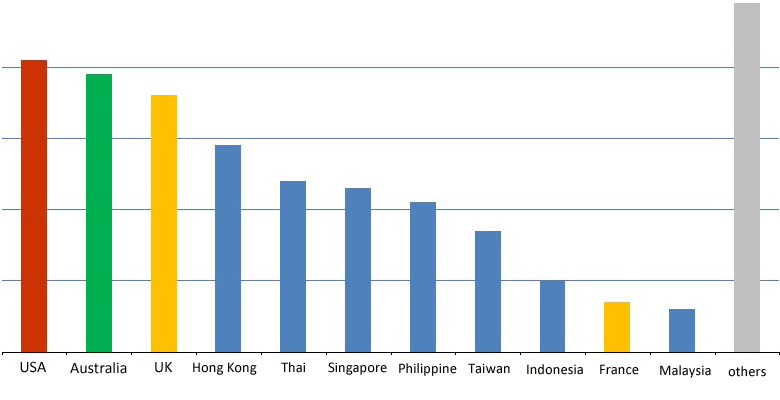 other countries : Vietnam, Korea, China, Macau, Italy, Spain, Sweden, Norway, Finland, Denmark, Swiss, Netherlands, Russia, Canada, Brazil, India, UAE, Qatar, Saudi Arabia, Israel, South Africa, New Zealand.


include wheelchair user or not ?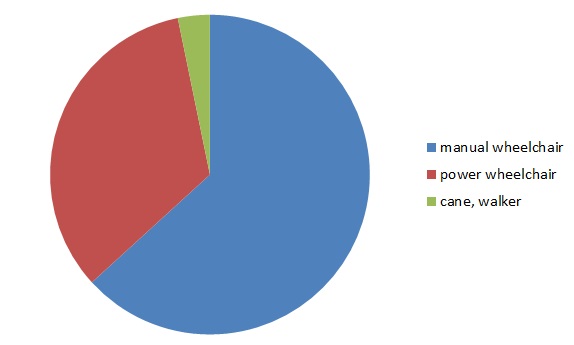 number of guests per group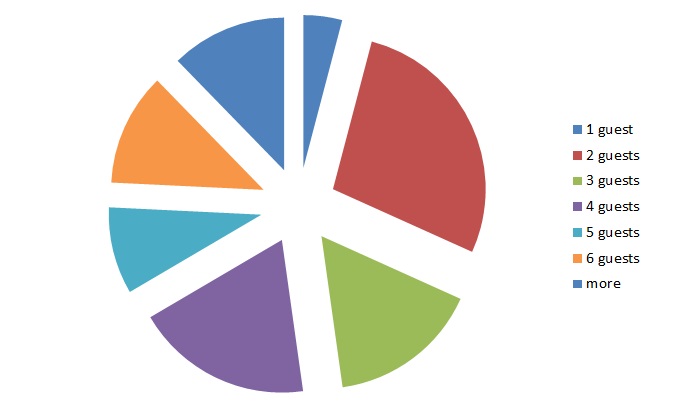 Team Profiles



Kiji - president

wheelchair traveler visited over 150 countries.
writer / accessible consultant / motivational speaker

When I was 17 years old, my backbone was broken by rugby in high school.
It was a terrible sport accident T-11 spinal cord injury in 1990.
But I never give up my dream traveling the world.
personal website http://www.kijikiji.com/english/


Yu - English writing check

Hello! My name is Yu Sato. I have cerebral palsy. My role in the Japan Accessible Tourism Center is to check our leaderís English translation on the website. Actually, I engage in translation work at a publishing company. I really enjoy learning English. I also like traveling abroad. So I would be happy if I can make your travel more comfortable and enjoyable by providing you with English information about wheelchair accessibility in Japan. Japan has many places worth visiting and accessible for wheelchair users. I hope that more and more people will enjoy traveling in Japan, regardless of their physical conditions.



Toshi - volunteer guide

One of JATC volunteer guide living in Tokyo central near Shinjuku.
I sometime work for foreign tourist with disability in Tokyo with my wife.

English skill is not high, but I like communicating with them
Easy attendant only, no professional physical assistance in toilet and hotel.
See you in Tokyo. I will guide you the best accessible way for fun.


Shigeki - volunteer guide

One of JATC volunteer guide living between Osaka and Kyoto.
Pharmacist. Hemiplegia. Crutch user.


Mayumi - volunteer guide

One of JATC volunteer guide in Osaka and Kyoto.
Cafe owner in Osaka.
Kamida - volunteer guide

One of JATC volunteer guide living in Nikko.
My wife is from Thailand. Therefore I speak Thai language.
Many years I help Japanese tourists with disabilities as a local volunteer.
Welcome to Nikko.